Sedation Dentistry Near You
We are pleased to be able to offer sedation dentistry (also known as sleep dentistry) to our Cambridge patients for most of our dental or oral surgery procedures. Oral sedation helps you feel relaxed and comfortable during your treatment. If you'd like to learn more about sedation dentistry near you reach out to our qualified team members.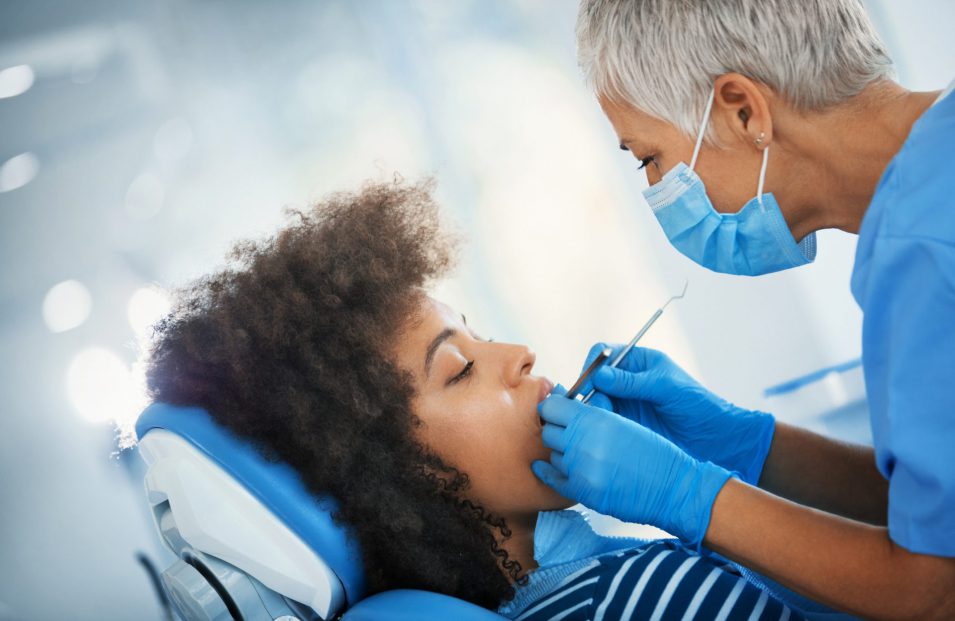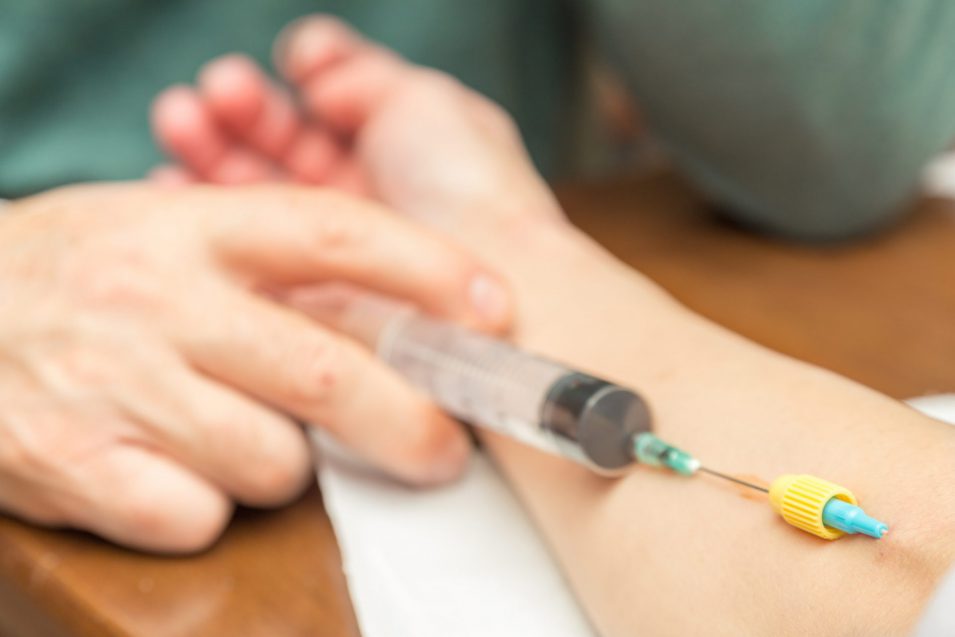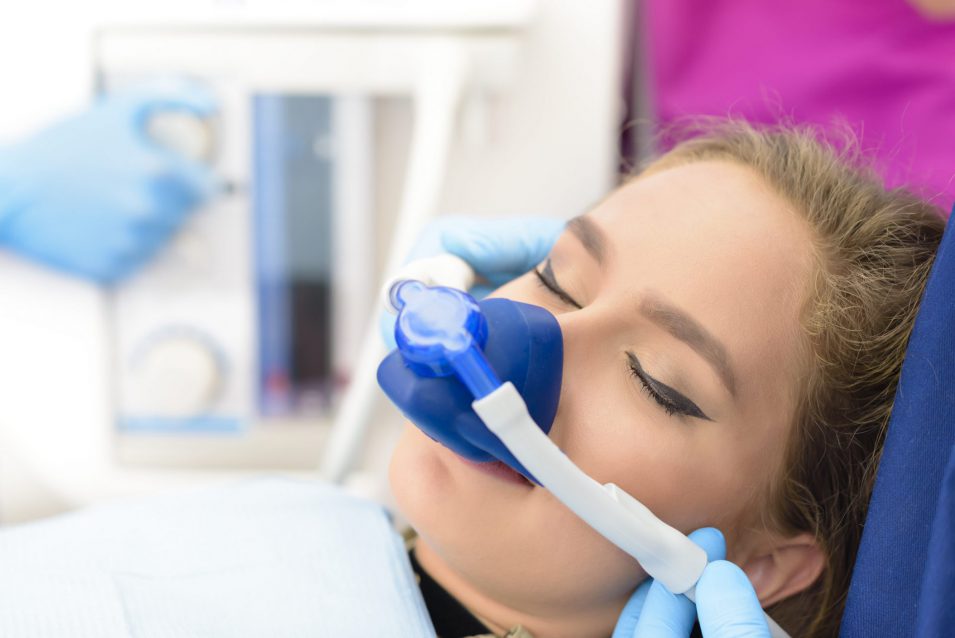 When was your last visit?
Take Care Of Your Oral Health & Book Your Dental Hygiene Appointment Today.