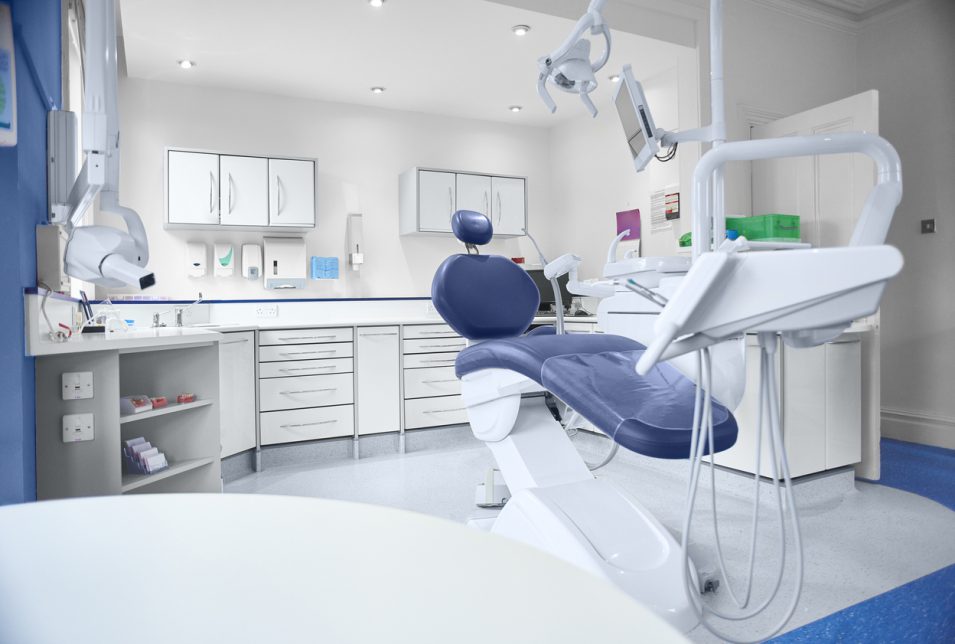 Visiting our dental office in Cambridge might only happen a couple of times per year, but when it does, we do our best to make it a great experience. Our team of dentists and dental hygienists have decades of experience in providing detailed dental cleanings, check-ups, and treatments that are comfortable and relaxed. You might just look forward to your next time in the chair!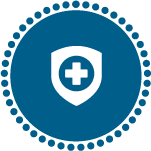 Our Commitment To Comfort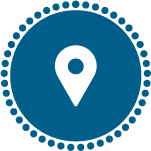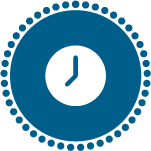 When was your last visit?
Take Care Of Your Oral Health & Book Your Dental Hygiene Appointment Today.
Proudly Taking Care of the Cambridge Community
If you have been looking for a dental clinic in Cambridge, you'll find our warm and welcoming dental office just north of the downtown core.