Preston Family Dental has been serving patients in Cambridge for over 40 years. Our King Street East location makes us ideal for folks living in or beyond the city core, and we're right on the primary transit routes. Our clients appreciate the fact that we've got a staff that's experienced, detailed, and friendly, and that the office is an environment where you know you're in the best of hands when it comes to caring for your teeth.
Dr. Victor Chudin
General Dentist
Where did you study: University of Toronto, 1986
Specialty: General Dentistry
What do you enjoy most about dentistry: Taking care of the oral health care needs and outcomes of my patients
What Associations do you belong to: Ontario Dental Association
What do you enjoy doing outside of work: Gardening
What charities do you support: Church and I travelled to Africa to do volunteer dentistry
Dr. Raj Kandola
General Dentist
Dr Raj is a graduate of McGill University (BSc) and the University of Toronto (Doctor of Dental Surgery) and is an Associate Fellow in the American Academy of Implant Dentistry. He is a general dentist who has been in practice for over 20 years. Dr Raj's practice is focussed on his passion for dental surgery with sedation. He travels the province, with his team of nurses and assistants, providing surgical extractions and dental implant placement with sedation. This passion for surgery has led to countless hours of continuing education and a certification in intravenous sedation. He is known for his calm demeanour and patient focussed treatment.
Dr. Jashandeep Kaur
General Dentist
Dr. Jashandeep Kaur earned her Doctor of Dental Surgery degree at New York University's College of Dentistry in 2005. She is committed to ensuring every patient's dental concerns are addressed, in order for them to achieve all their oral health goals. While Dr. Kaur enjoys all aspects of dentistry, she enjoys making a positive change in her patient's lives through their smiles, the most. Dr. Kaur is currently a member of the Ontario Dental Association.
When she is not practicing, you can find her trying new recipes in the kitchen, or playing different musical instruments.
Lily
Certified Dental Hygienist
Ana
Certified Dental Hygienist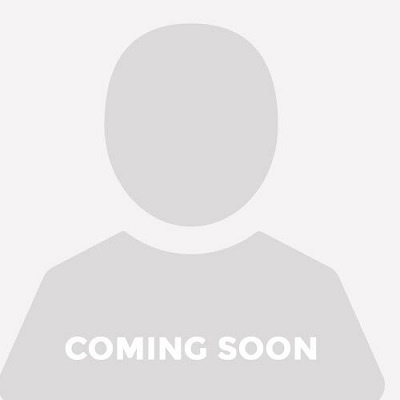 Dhruv
Certified Dental Hygienist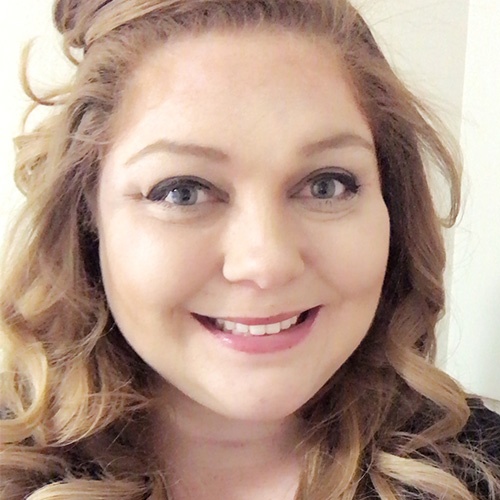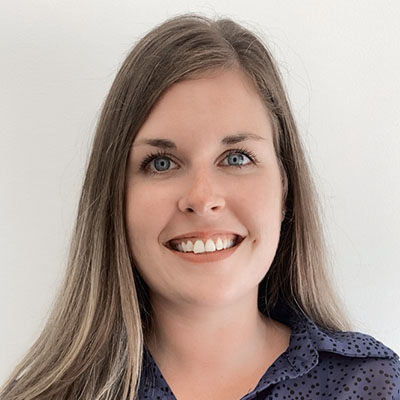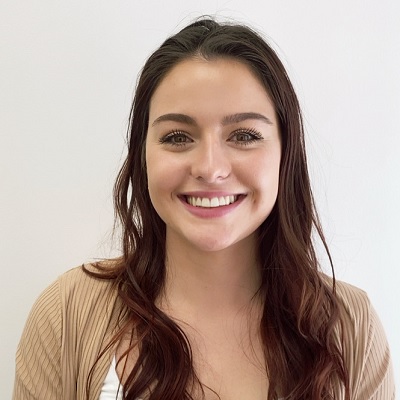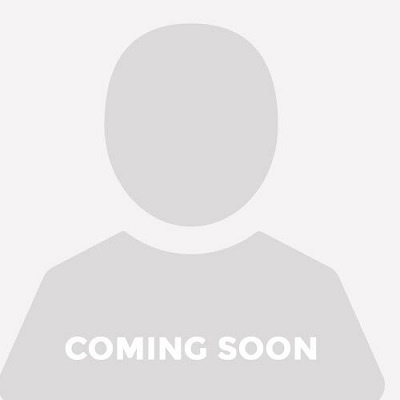 Sandeep
Sterilization Assistant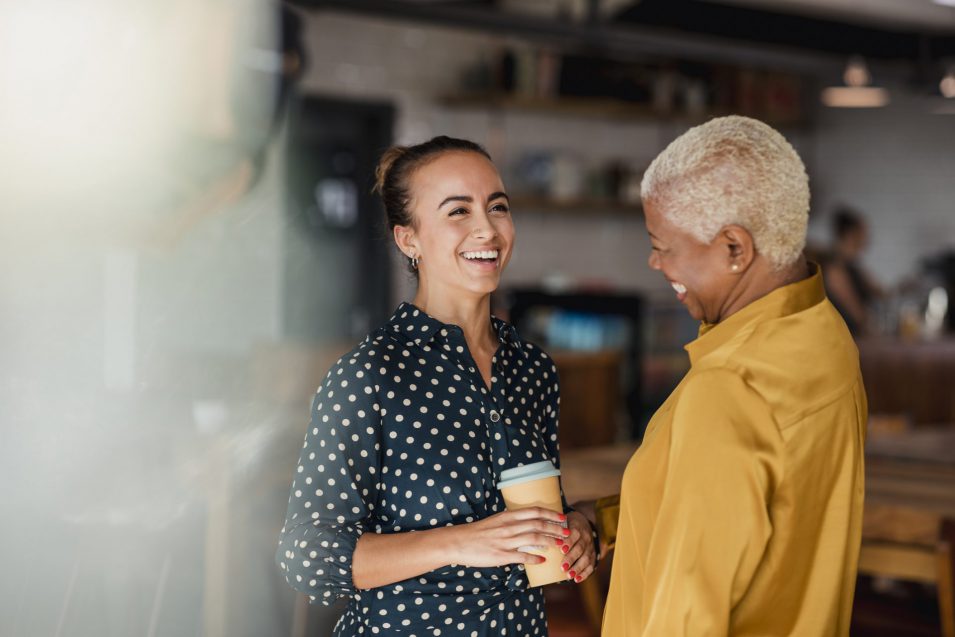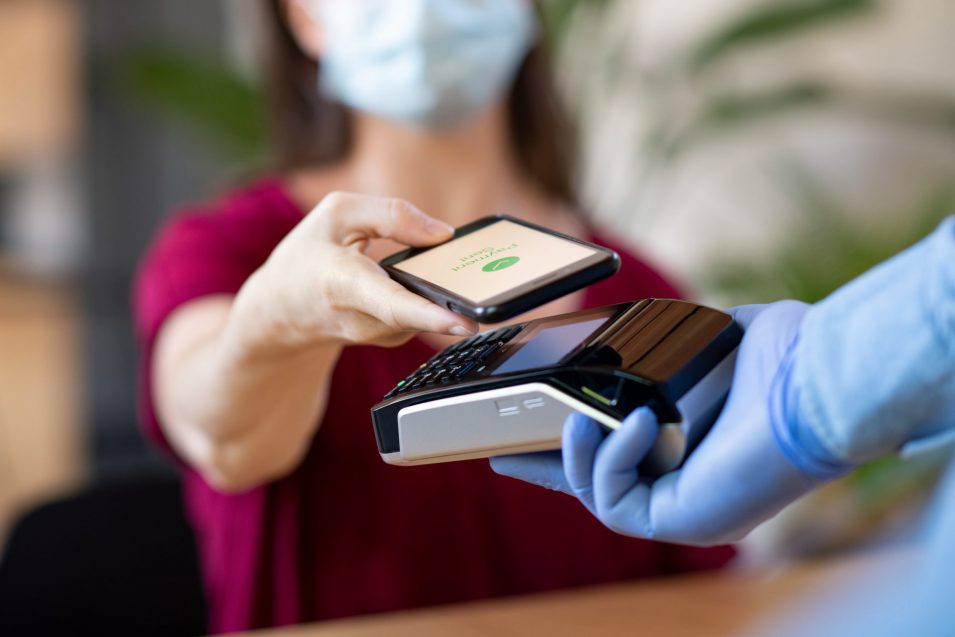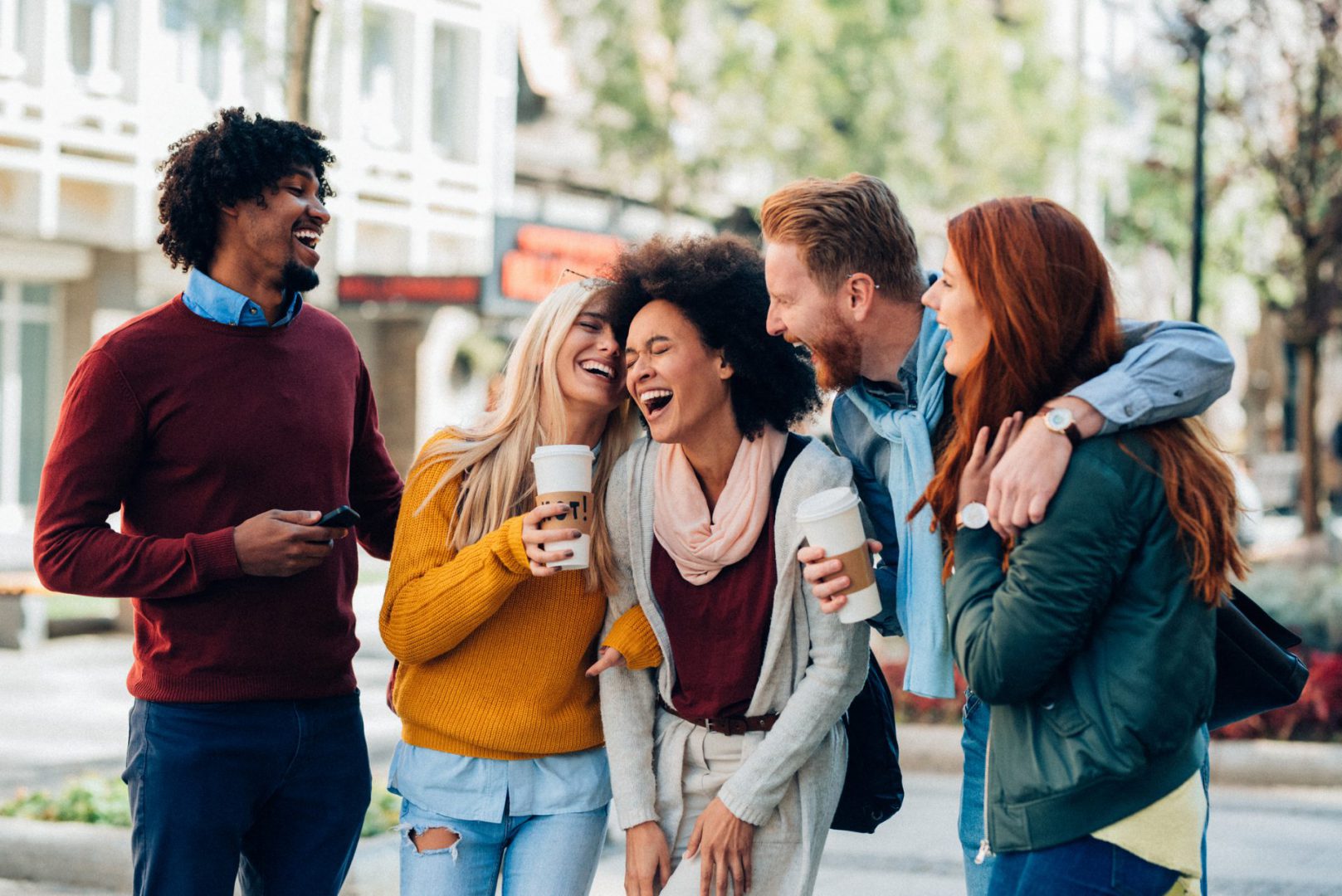 When was your last visit?
Take Care Of Your Oral Health & Book Your Dental Hygiene Appointment Today.