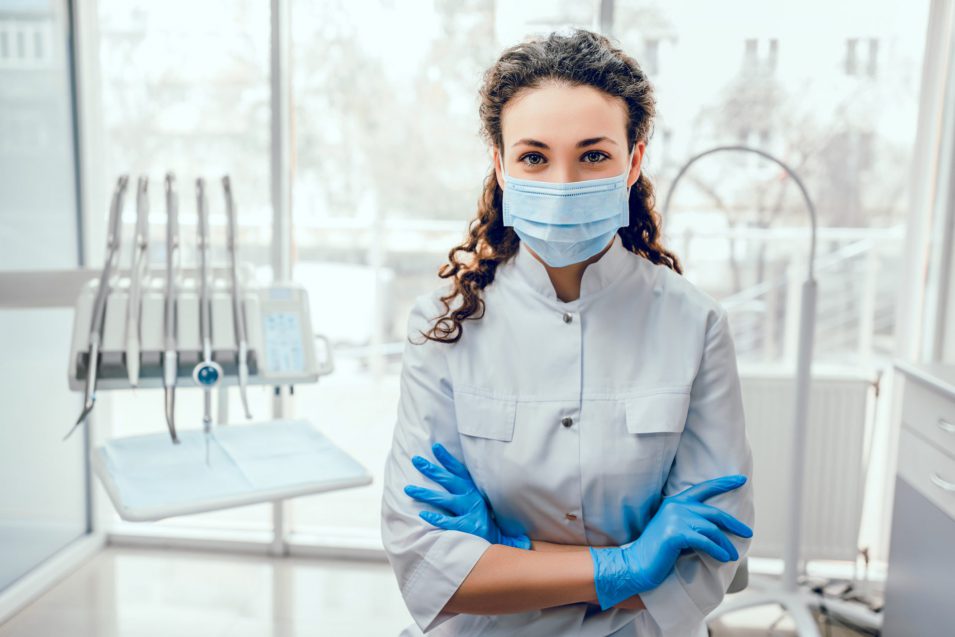 Our highly experienced oral surgeons in Cambridge provide a wide range of surgical treatment options, including tooth extractions, corrective jaw surgery, dental implants, wisdom tooth removal, maxillofacial surgeries, restorative oral tissue surgery, testing for the diagnosis of diseases like oral cancer, and more.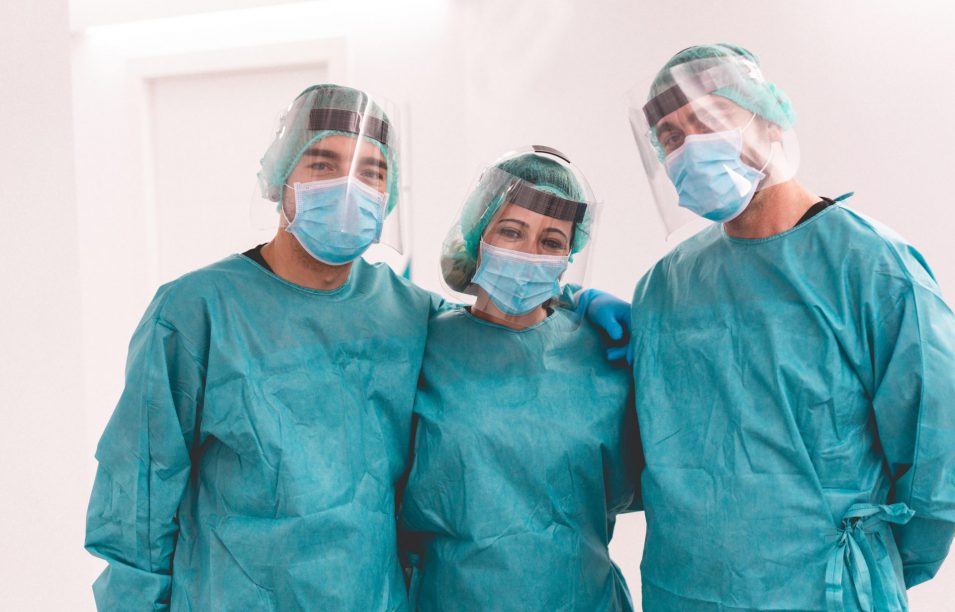 If you need oral surgery in Cambridge, you can rely on our highly trained oral surgeons to provide you with start-to-finish treatment plans. Oral surgery is very common, and we are pleased to be able to provide straightforward access to the procedures you need to maintain your oral health.
When was your last visit?
Take Care Of Your Oral Health & Book Your Dental Hygiene Appointment Today.