Full and Partial Dentures Near You
Dentures remain a simple and convenient solution for tooth loss at all ages and stages. Removable dentures can be designed for your specific level of tooth loss, whether you have partial or full tooth loss in one or both arches. Our team at Preston Family Dental can help you determine if dentures are a good restorative fit for you.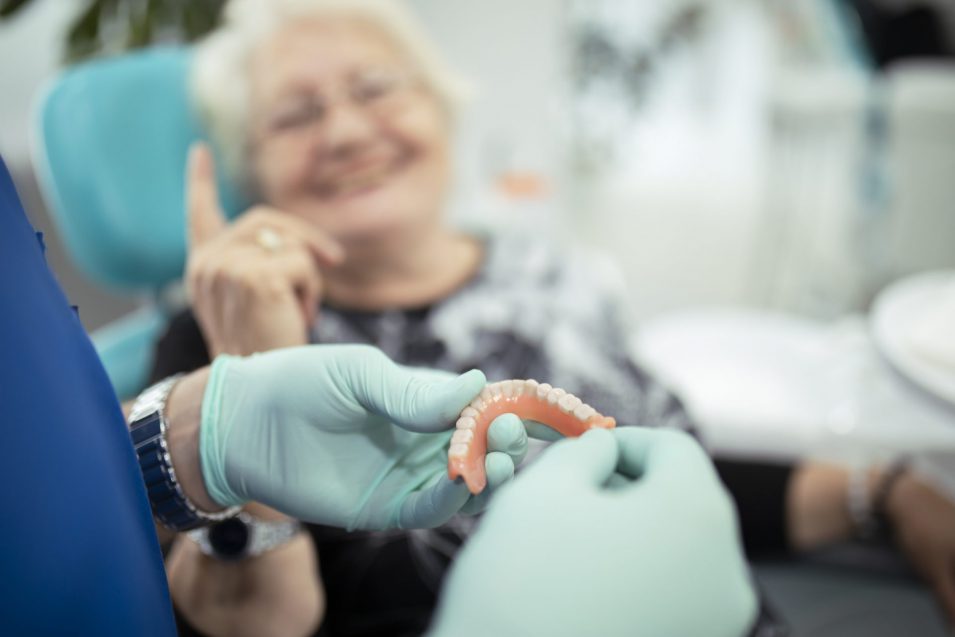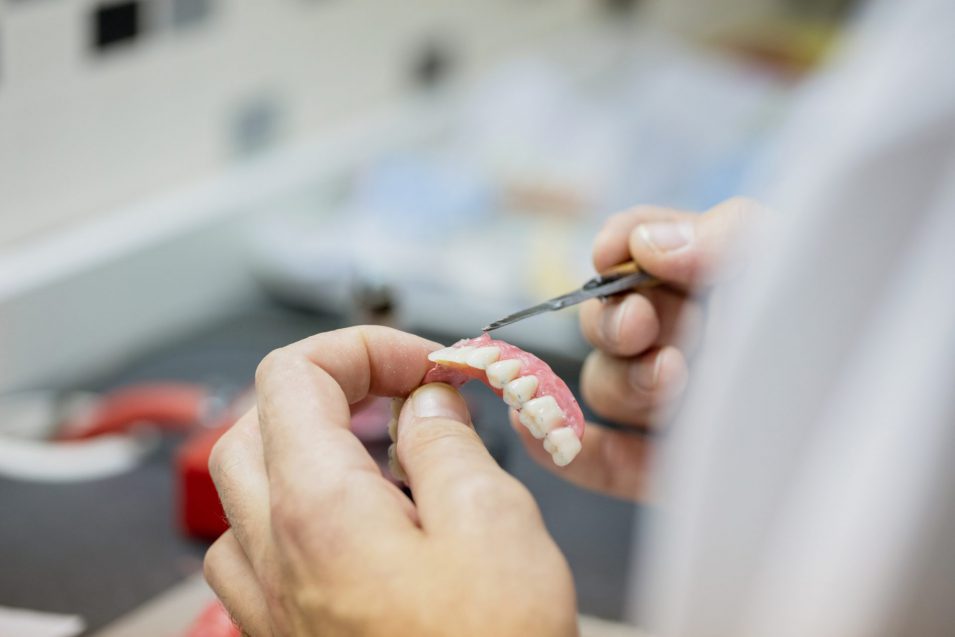 Tooth loss can lead to significant decreases in a patient's overall quality of life, including difficulty with normal activities, a loss of confidence, and impacts on overall oral health. If tooth loss is affecting you, reach out to our dentists to learn about your options for having comfortable, durable dentures created to fill the gaps and help you return to life as usual.
When was your last visit?
Take Care Of Your Oral Health & Book Your Dental Hygiene Appointment Today.