Great dental hygiene is the best preventative measure we can take to ensure your long-term oral health. Built-up substances such as tartar and plaque cause a variety of dental and oral illnesses and conditions, from cavities to gum disease. Each cleaning is an opportunity to prevent more serious diseases from developing and requiring treatment. The talented team of dental hygienists at Preston Family Dental provides a great dental cleaning experience for adults and kids alike.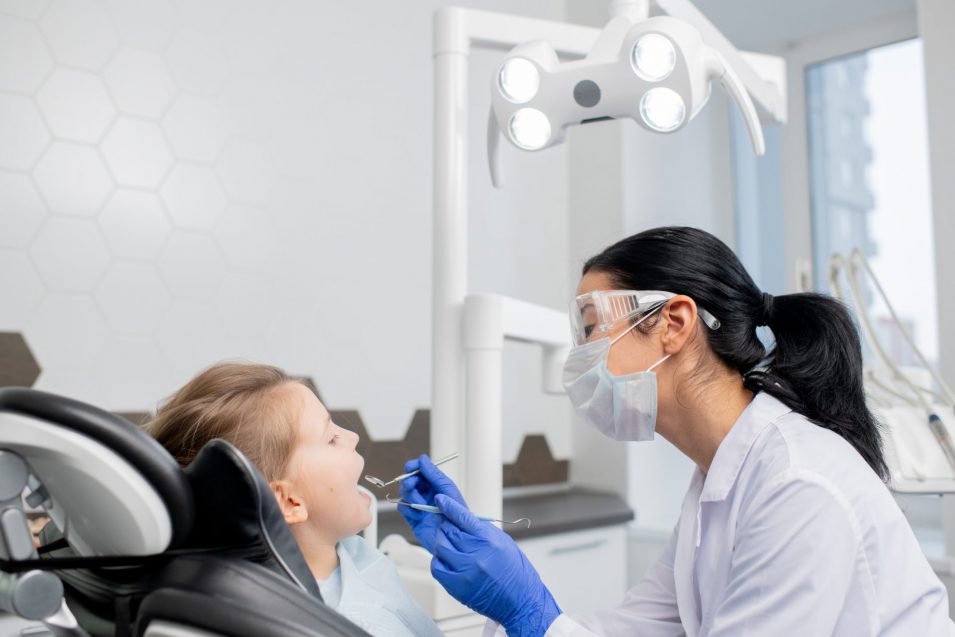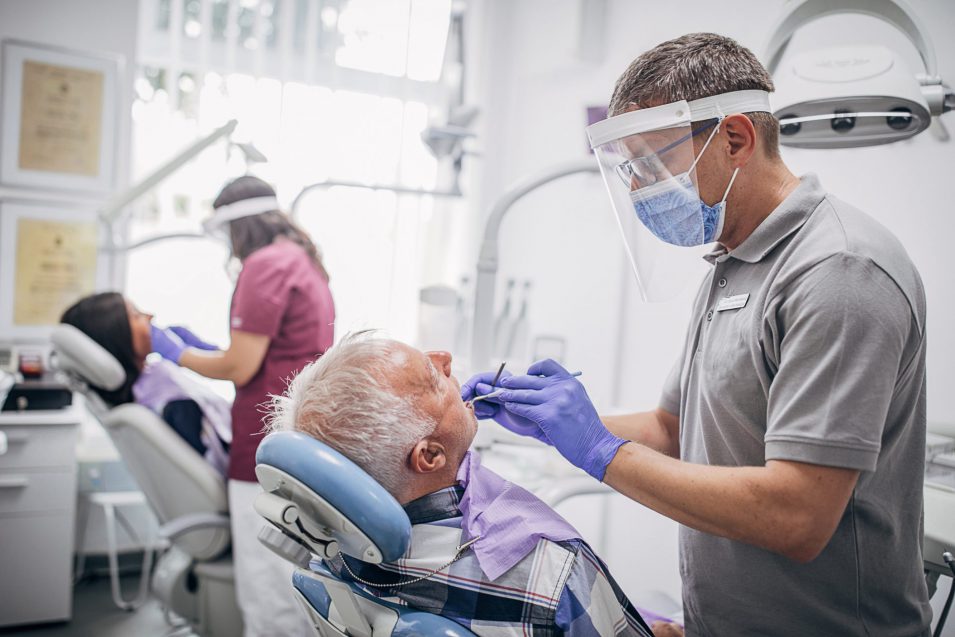 Our dental hygienists near you are dedicated to providing patient-specific care and education every time you visit us for a cleaning. If you have questions about your at-home oral hygiene routine or your dental health in general, feel free to ask us at your next scheduled appointment!
When was your last visit?
Take Care Of Your Oral Health & Book Your Dental Hygiene Appointment Today.