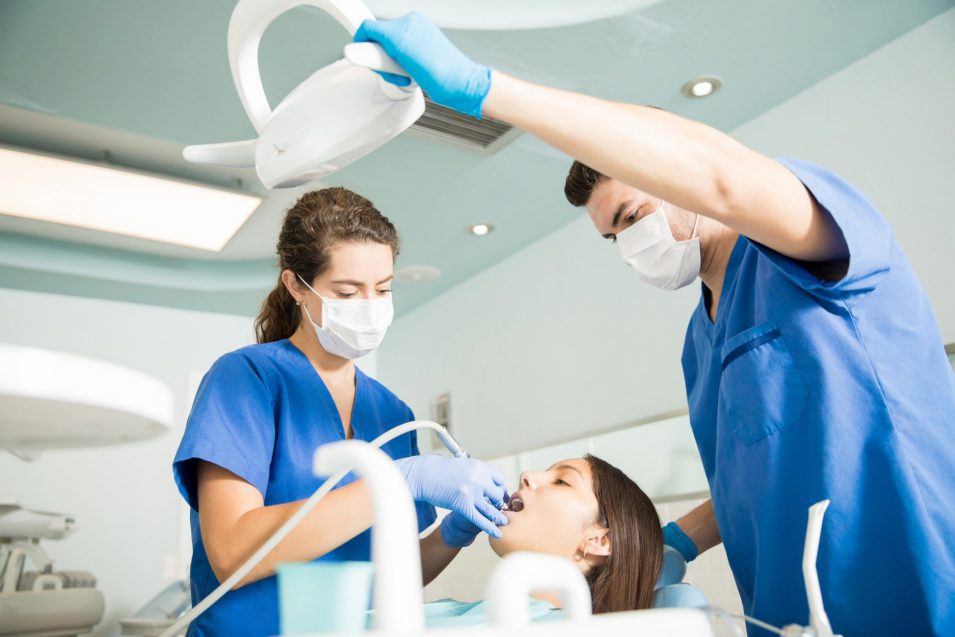 Dental Check-Ups Near You
Each dental check-up is an opportunity for us to make a difference in your oral and overall health. Our experienced dentists ensure that we schedule enough time to thoroughly examine your teeth and mouth, explaining what we are seeing and the preventative or restorative measures that we can provide or you can accomplish at home.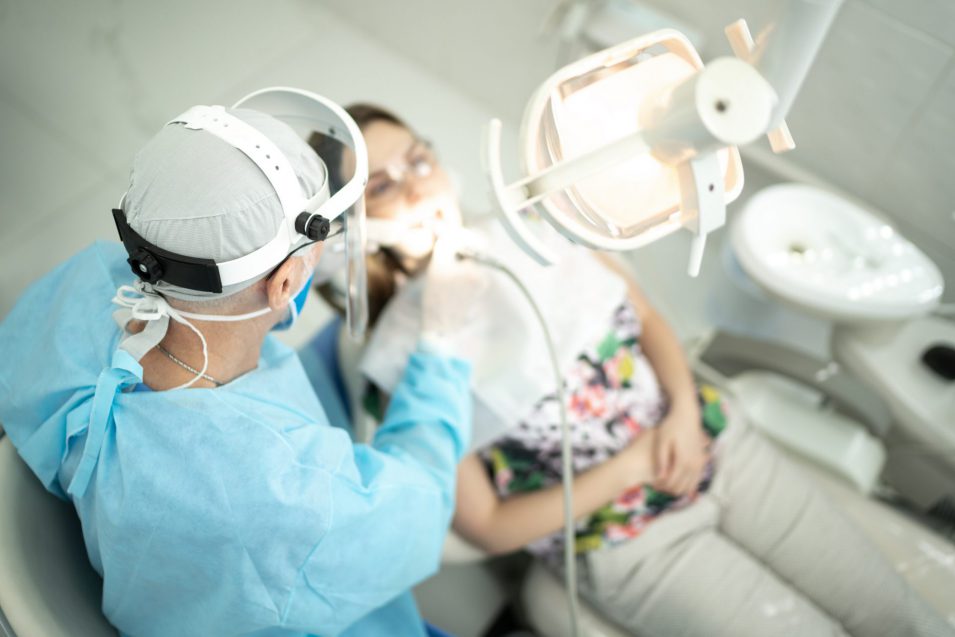 Book Your Next Dental Check-Up with Preston Family Dental
A dental check-up is the first step in securing your oral health. We recommend booking regular appointments every six months to catch any changes as they occur. Our dental care team looks forward to your next visit!
When was your last visit?
Take Care Of Your Oral Health & Book Your Dental Hygiene Appointment Today.