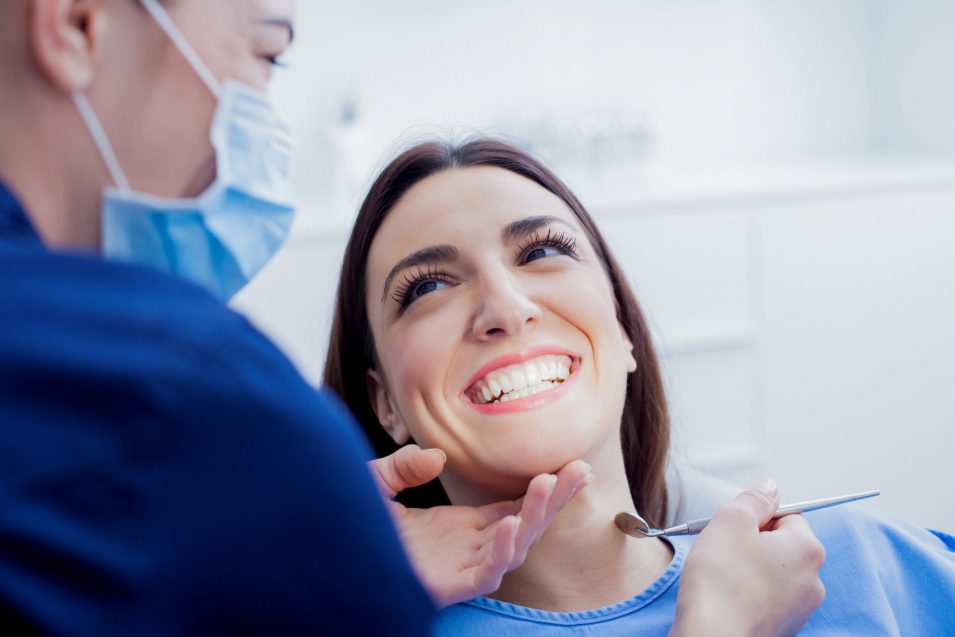 Dental Specialities Near You
Preston Family Dental provides patients with in-house access to specialized dental services from oral surgeons with advanced training in surgical procedures for diagnostic or treatment purposes. Many patients prefer to have these procedures completed from the comfort of our familiar dental clinic. If you would like to learn more about surgical interventions for TMD, facial injuries, wisdom teeth, or other conditions, reach out to learn more about our dental specialists near you.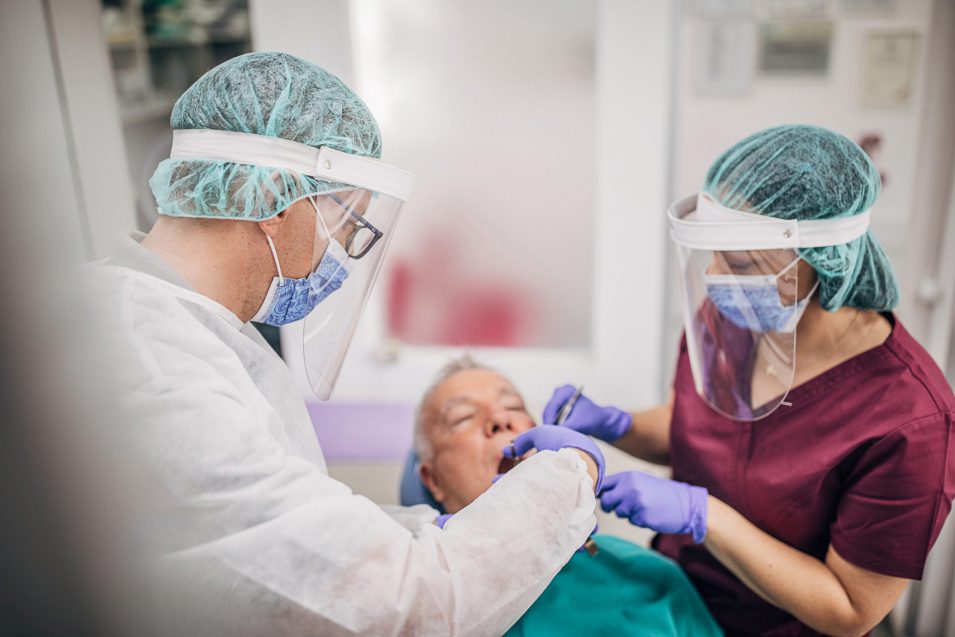 When was your last visit?
Take Care Of Your Oral Health & Book Your Dental Hygiene Appointment Today.