Dental implants are restorations that are surgically attached to the jawbone, providing a permanent solution for tooth loss. Our dentists in Cambridge are able to offer patients complete dental implant procedures for one tooth or multiple teeth, depending on the level of tooth loss. The cost, healing time, and invasiveness of the procedure are greater for dental implants than other options, but many patients prefer the longevity, look, and comfort that dental implants offer.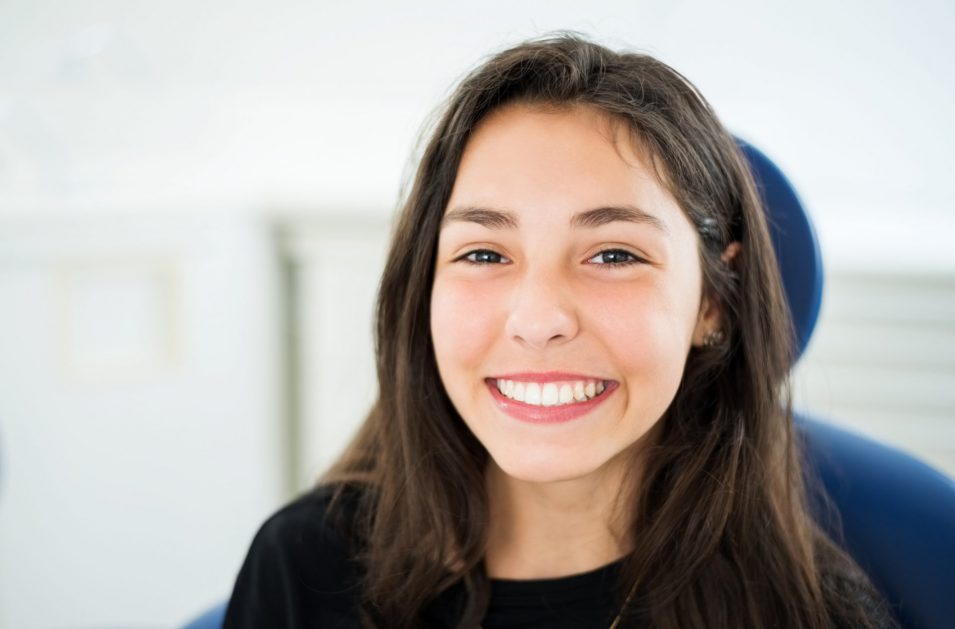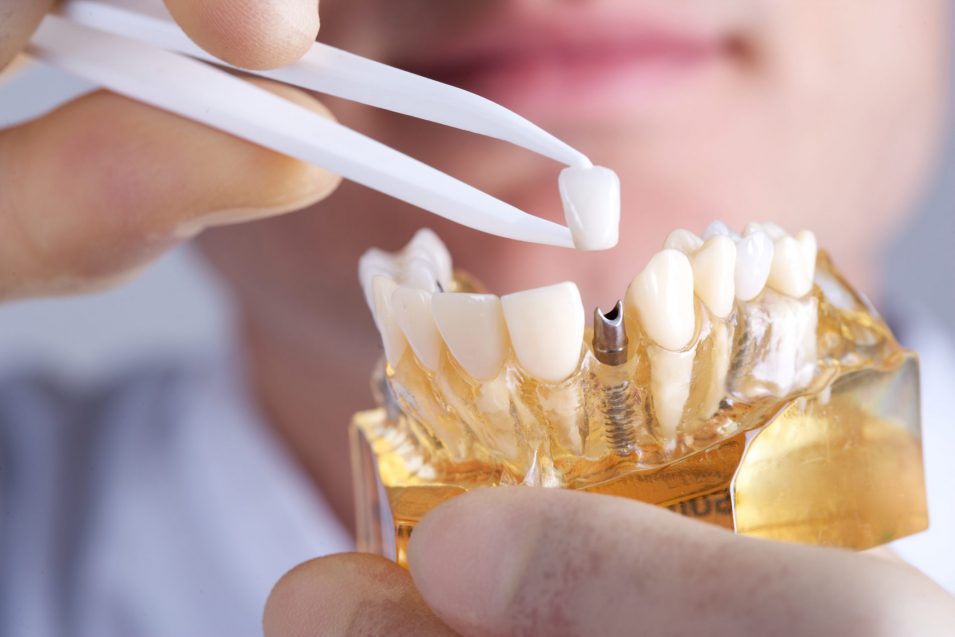 Learn if You Are a Candidate for Dental Implants
Dental implant surgery requires a significant healing process, which is why we screen candidates at our dental clinic in Cambridge to make sure they have good oral health before recommending dental implants as a potential restorative option. When you come in for a consultation, we will look for signs of bone loss or gum loss that could require specific precautions or an alternative treatment plan.
When was your last visit?
Take Care Of Your Oral Health & Book Your Dental Hygiene Appointment Today.