When a tooth is damaged or cosmetically flawed, dental crowns provide a beautiful, strong restorative option. Our dentists have helped many patients protect and restore damaged teeth and improve the appearance of the teeth using dental crowns. Permanent crowns can be made from a variety of materials and constructed to perfectly match the size, colour, and shape of the natural tooth. Ask our dentists to learn if dental crowns in Cambridge are right for you.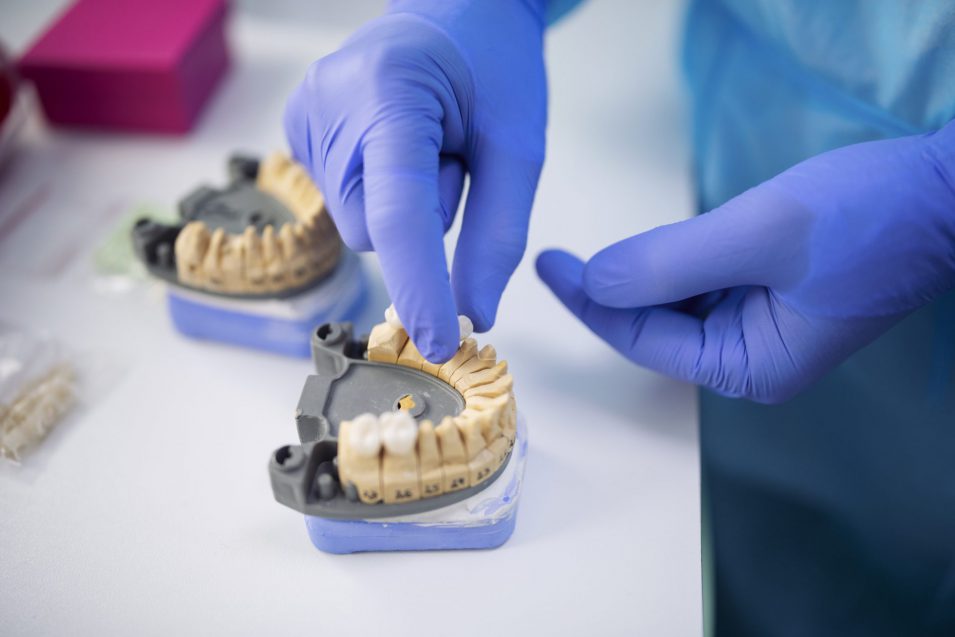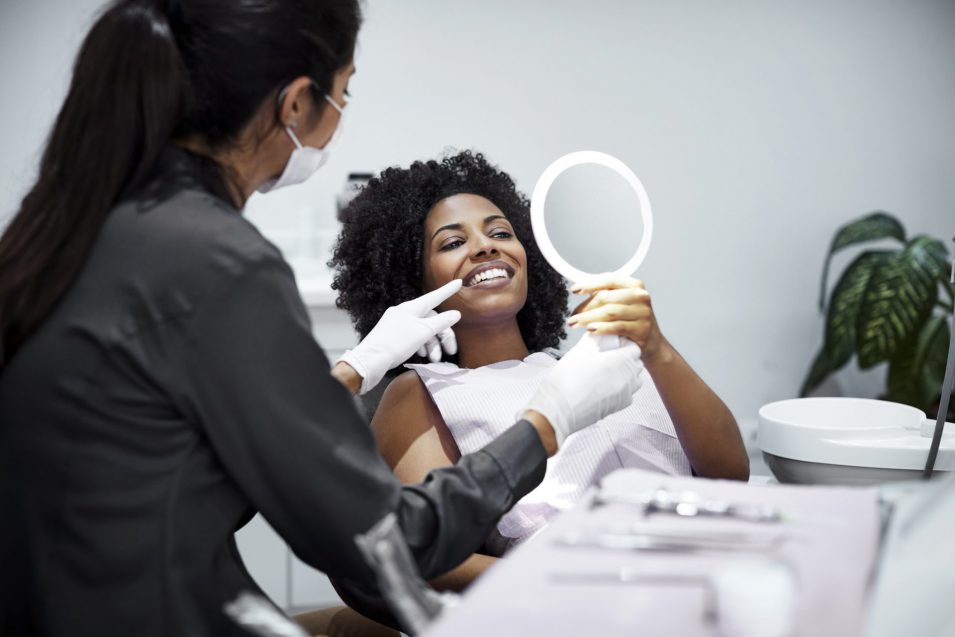 Learn More About Cosmetic & Restorative Options
Our dentists are dedicated to providing patients with every available option for restorative and cosmetic procedures. We understand that tooth loss and tooth damage is a lifelong issue, so we want to make sure you have all the information you have to make the best decision for your health.
When was your last visit?
Take Care Of Your Oral Health & Book Your Dental Hygiene Appointment Today.