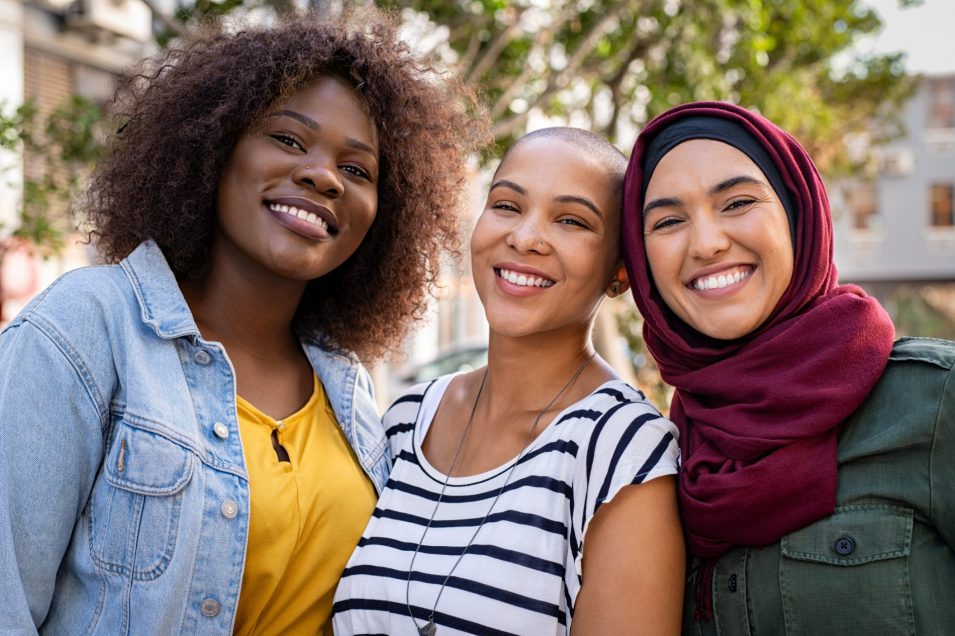 Cosmetic Dentistry Near You
Preston Family Dental is pleased to offer cosmetic dental services aimed at brightening your smile! Our cosmetic dentists in Cambridge have helped recreate all kinds of smiles, from remedies for small flaws to significant smile alterations. We offer dental crowns and veneers, both of which can significantly improve the shape, alignment, colour, and overall gleam of your smile.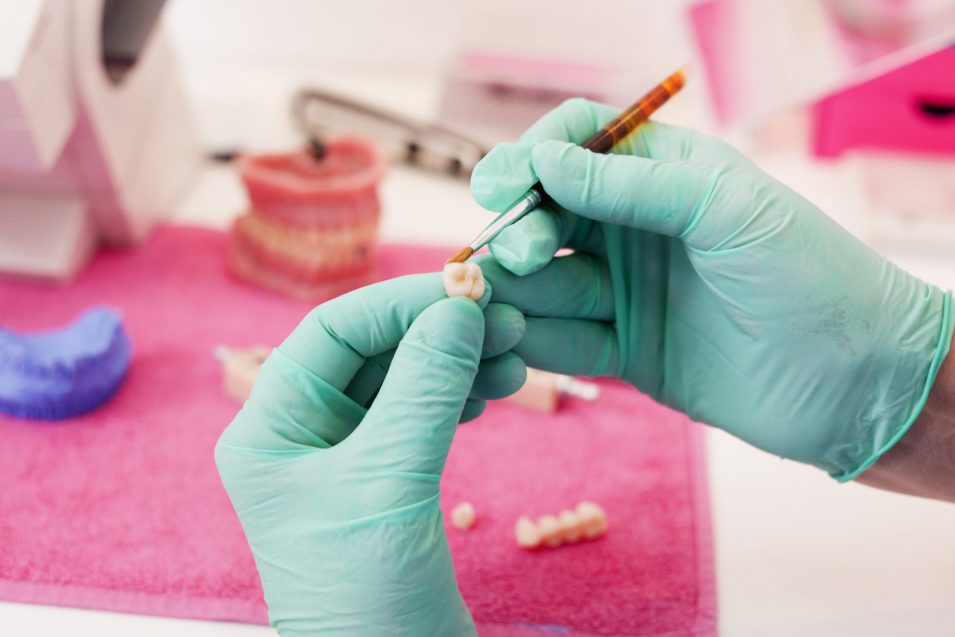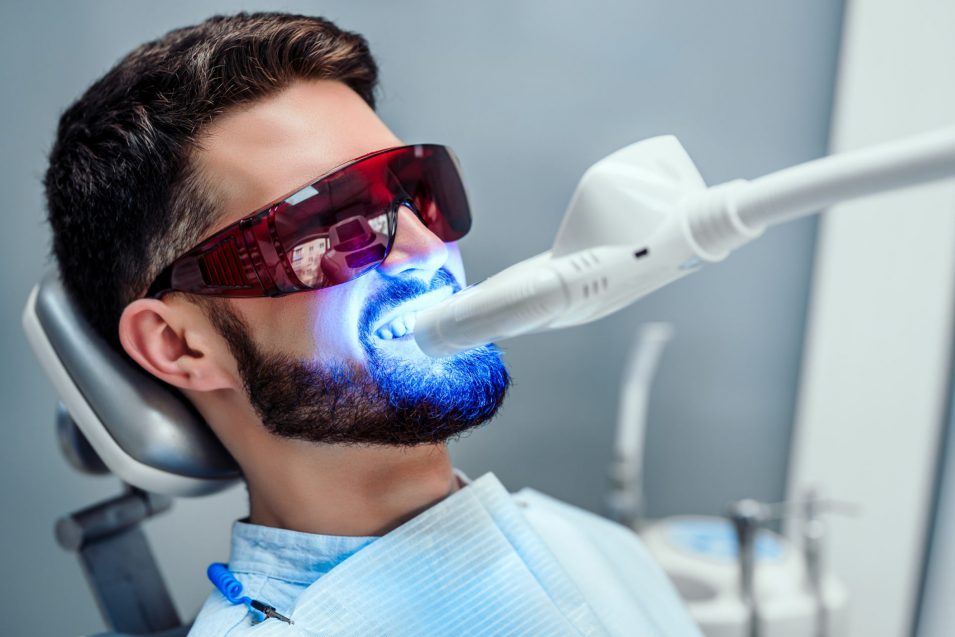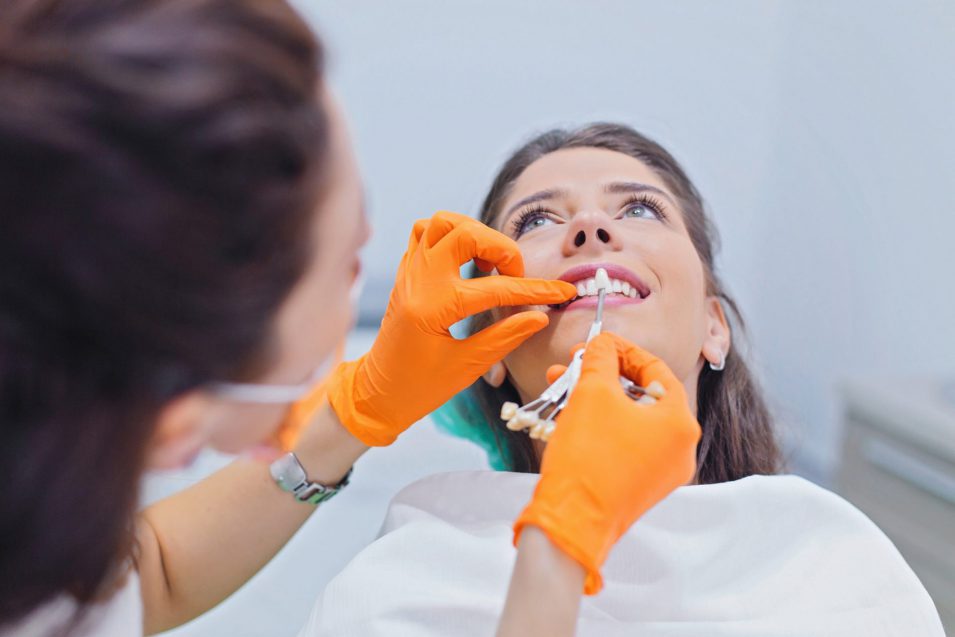 When was your last visit?
Take Care Of Your Oral Health & Book Your Dental Hygiene Appointment Today.