Dental fillings are among the most common restorative procedures at our clinic. Many patients develop cavities over time as the tooth enamel wears down and decay sets in. To restore the tooth, prevent further decay, and keep the teeth in great shape for years to come, our dentists prepare and fill cavities with durable materials.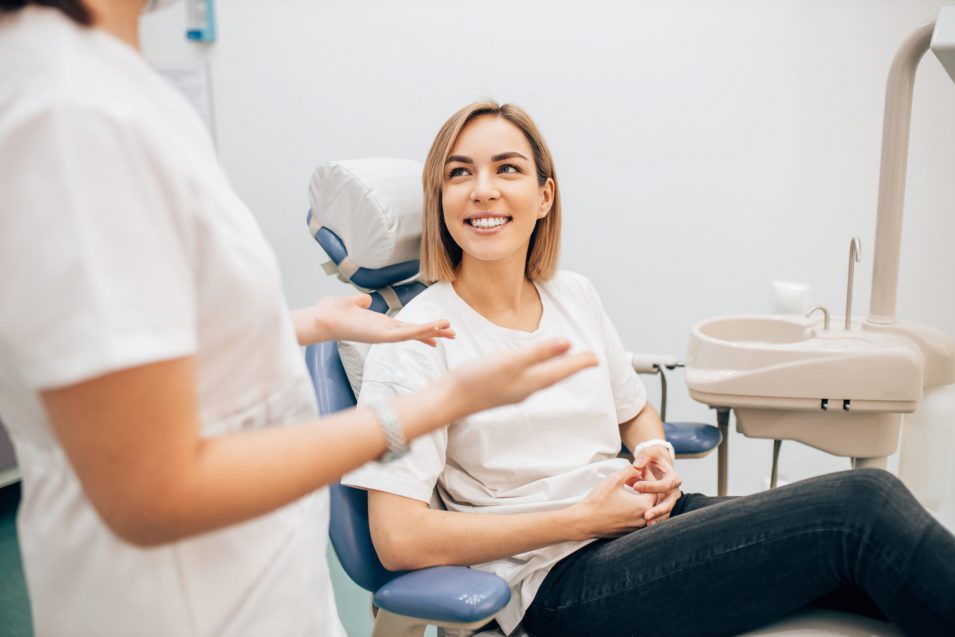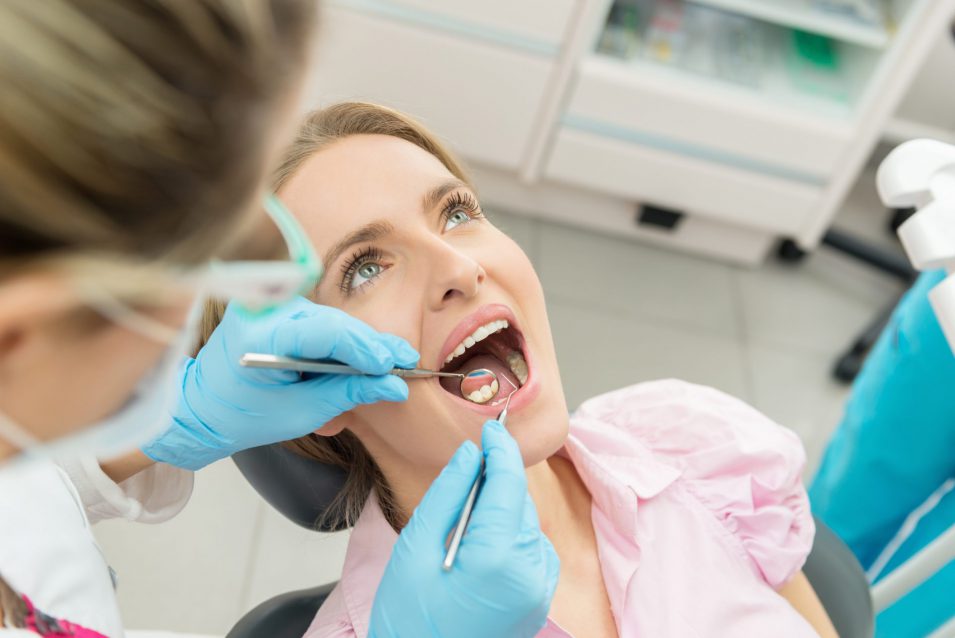 Book Your Next Dental Exam Today!
If you are experiencing symptoms such as tooth pain when biting down or increased sensitivity, or if you notice dark spots, cracks, or chips on your teeth, call us to book your next visit today. The sooner we can provide restorative treatments, the more natural tooth can be preserved during a filling appointment.
When was your last visit?
Take Care Of Your Oral Health & Book Your Dental Hygiene Appointment Today.