Preston Family Dental provides fixed bridges as a long-term restorative option for mild tooth loss. To create a dental bridge, your dentist will place a false tooth in the gap where your missing tooth was, securing it firmly to the teeth on either side (usually with the assistance of dental crowns placed over the natural teeth). Our dentists can mimic the look and feel of your natural tooth, fully restoring your ability to eat and smile with confidence.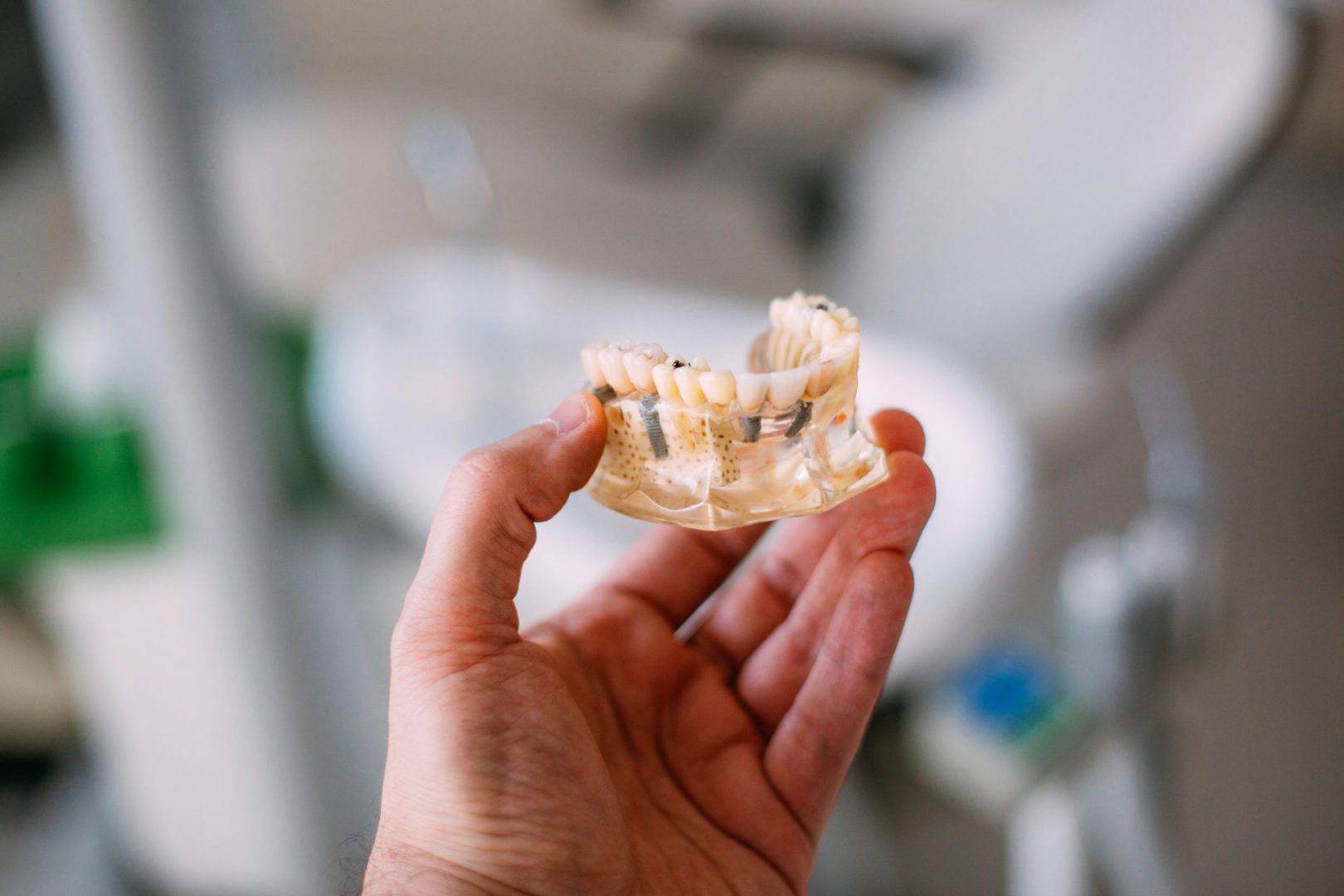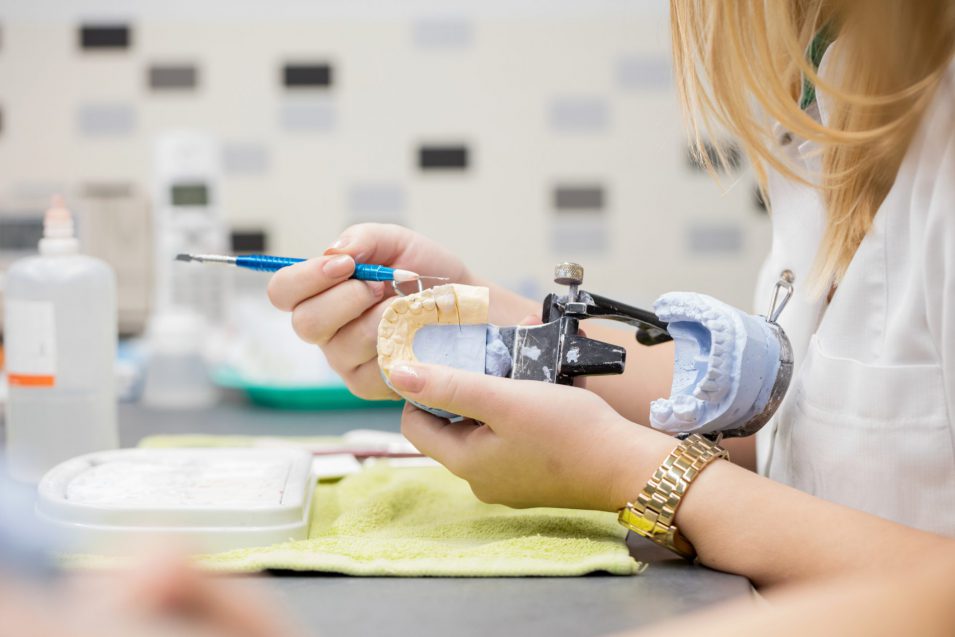 Find Out if Dental Bridges Are Right for You
Dental bridges are a very flexible option for restoration, and many patients are good candidates. If you would like to learn more about the process, cost, or lifespan of dental bridges for your tooth loss, reach out to our dental team for a customized consultation.
When was your last visit?
Take Care Of Your Oral Health & Book Your Dental Hygiene Appointment Today.