Dr. Victor Chudin
General Dentist
Dr. Victor Chudin studied at the University of Toronto where he graduated in 1986. After 30 years of dentistry Dr.Chudin still remains passionate by continuing his education and staying abreast of dental techniques.
His greatest satisfaction is when a patient comes to the clinic apprehensive and uncomfortable they leave confident and thankful, due to his caring and gentle nature.
Dr. Chudin has a wide variety of interests and enjoys making connections with his patients through common interests discussing travel, gardening, and music.
Dr. Donald Noble
General Dentist
Dr. Mandy McIntosh
Certified Specialist in Periodontics
Dr. Monica Verma
General Dentist
Our Registered Dental Hygienists
Vesna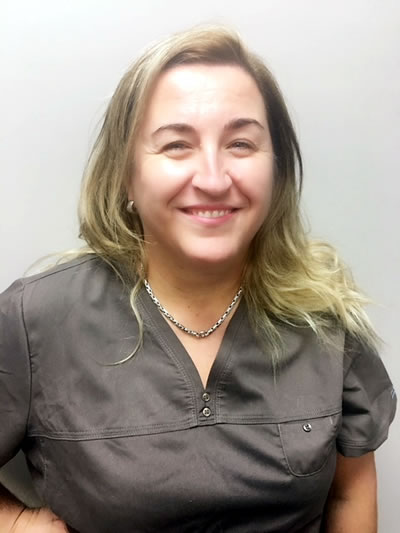 Vesna started her dental journey in 1986 where she graduated the dental assisting program from George Brown college. She spent two years learning the ins and outs of dentistry and went on to attend St. Clair College, where she has graduated as a registered dental hygienist.Vesna joined Preston Family Dental Centre in 1999, where she has met many wonderful patients over the years and hopes to meet many more. Vesna loves dogs and enjoys spending time with her dogs, Sasha and Rossa. She also has a passion for travelling and has been many places with her friends and family.
Peter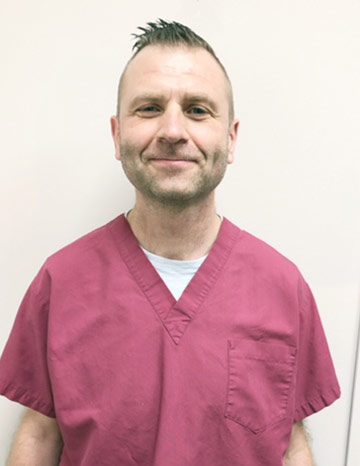 Peter became part of the Preston family Dental team in 2004, practicing dental hygiene. He graduated from dental hygiene in 2003 receiving his diploma from the Canadian Institute of Dental Hygiene.
He is a member of the Ontario Dental Hygiene associacation and the Halton-Peel Dental society. Peter has continued his education and holds a diplomas in both dental hygiene as well as restortive dental hygiene, that he obtained from George Brown college in 2009.
Peter has a keen interest in new and upcoming medical and dental technoligies, and continues his education with courses and seminars whenever he can.
In his free time Peter enjoys spending time with his wife and children skiing, cycling, fishing and reading.
Our Certified Dental Assistants
Visit Your Local Dentist in Cambridge