Emergency Dentist Near You
When you have a dental emergency near you, our experienced team is here to assist you. We reserve appointments for emergency situations, ensuring that you always have access to dental care when you need it most. Keep our dental clinic's phone number handy in your phone to make sure you can contact us quickly if you need an emergency dentist in Cambridge.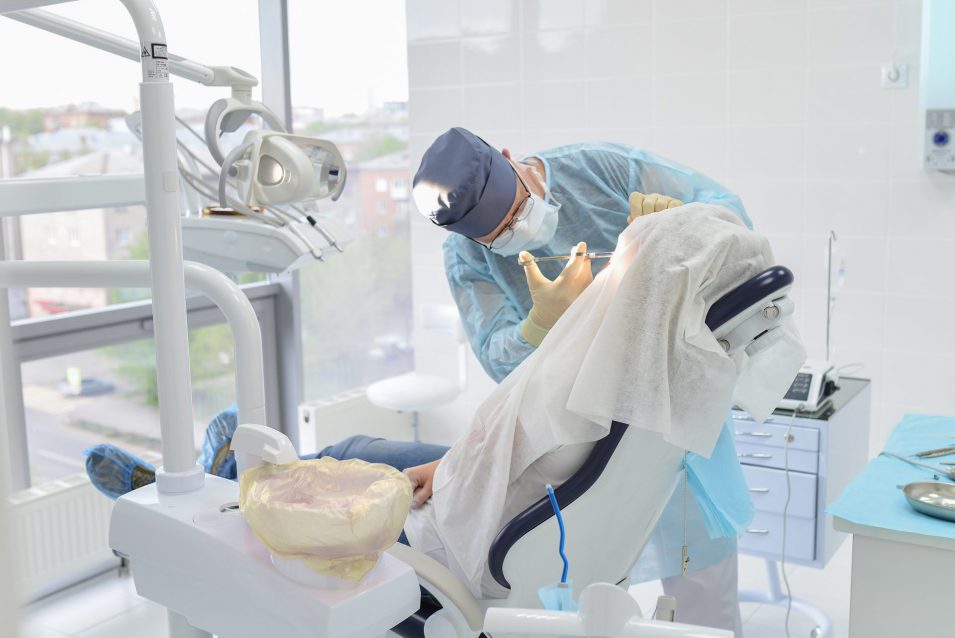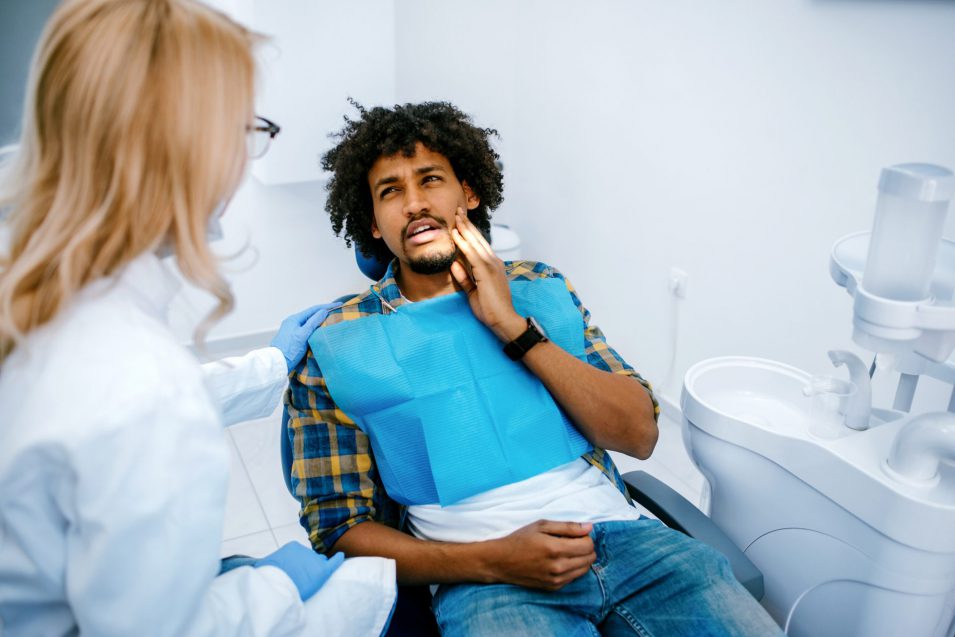 Don't Wait When It's an Emergency
Sometimes, patients wait until a dental emergency becomes extremely severe. However, seeking urgent care often means we will be able to provide you with more options. For example, a knocked-out tooth may be able to be replaced in the mouth within one hour of it being dislodged. If you have a dental emergency in Cambridge, be sure to reach out to us right away!
When was your last visit?
Take Care Of Your Oral Health & Book Your Dental Hygiene Appointment Today.