Dental Appliances Near You
Like any part of the body, the mouth is subject to injuries, damage, and variations. There are two main ways that dental devices protect the mouth from these conditions: First, an extra protective layer can reduce friction and soften impacts to the teeth and jaws. Second, dental appliances near you can help shift the mouth or teeth into more desirable positions. We offer a wide selection of some of the most common dental appliances to help you overcome a range of potential issues, protecting your teeth and health for long-term benefits.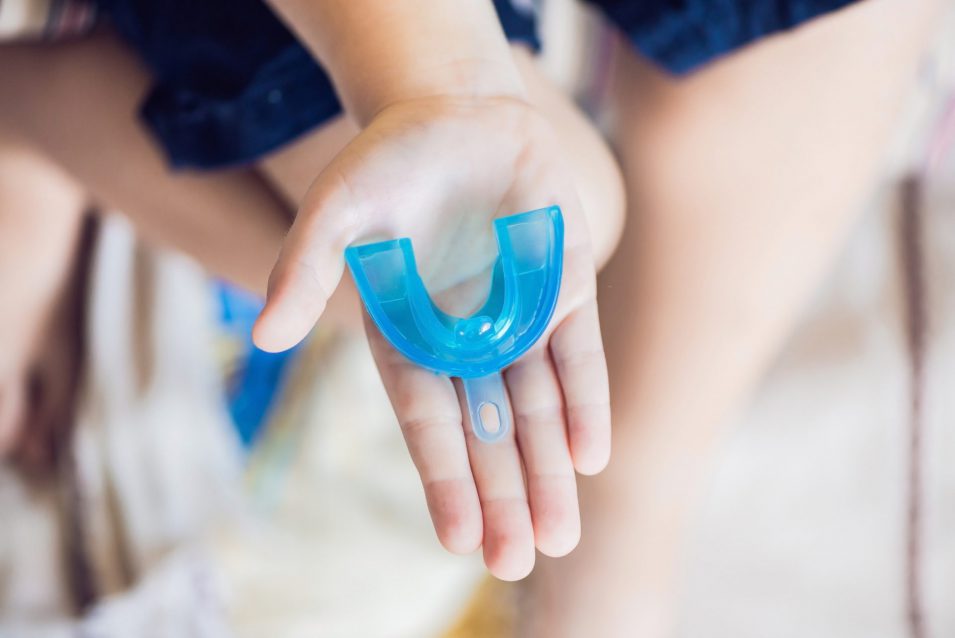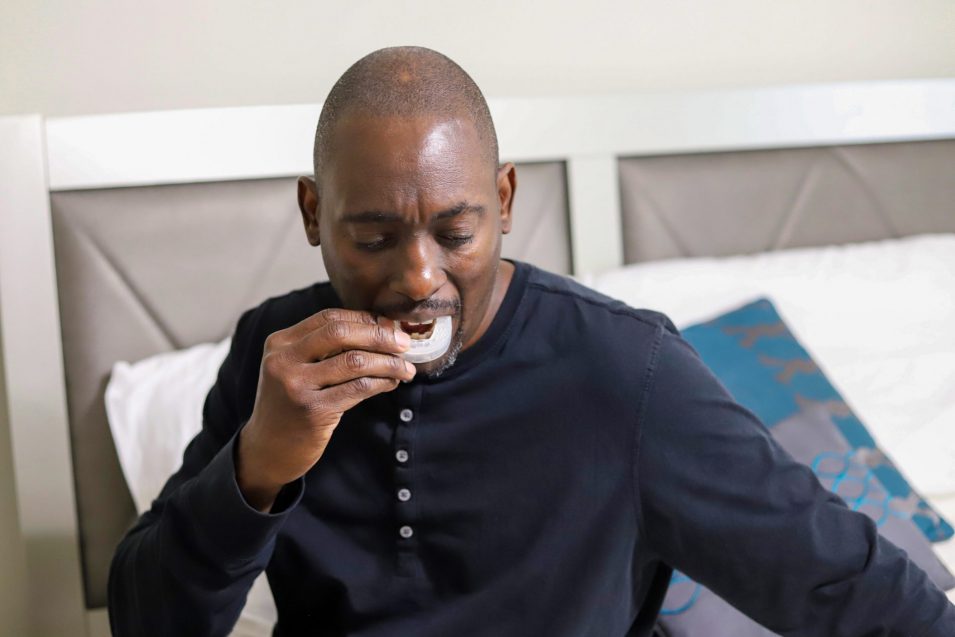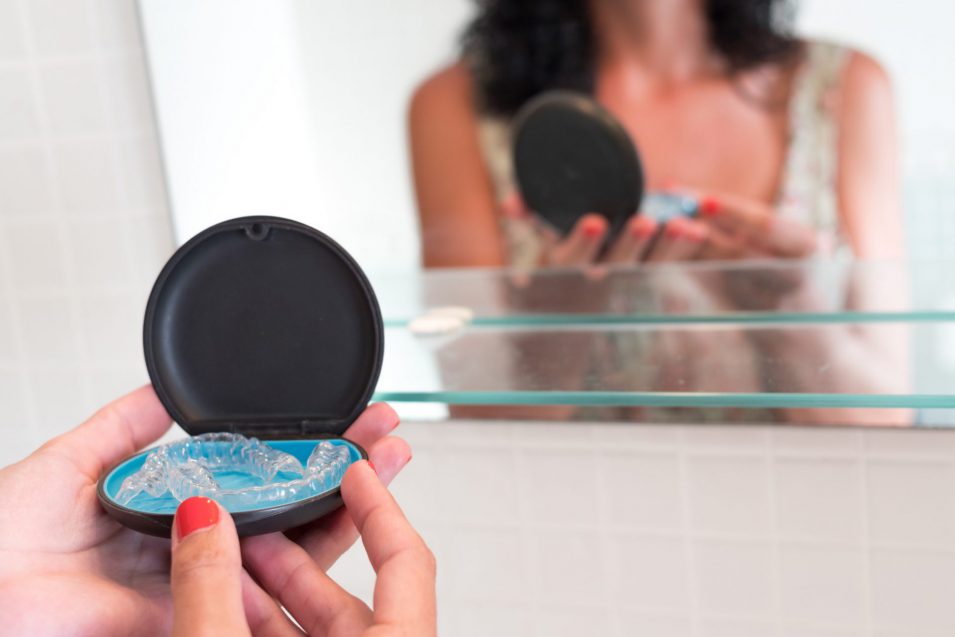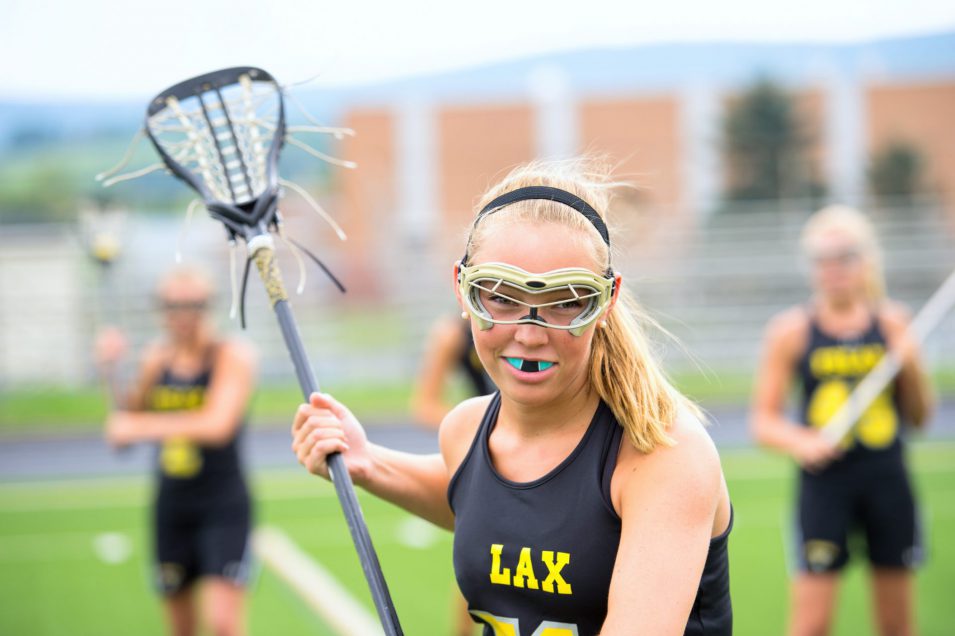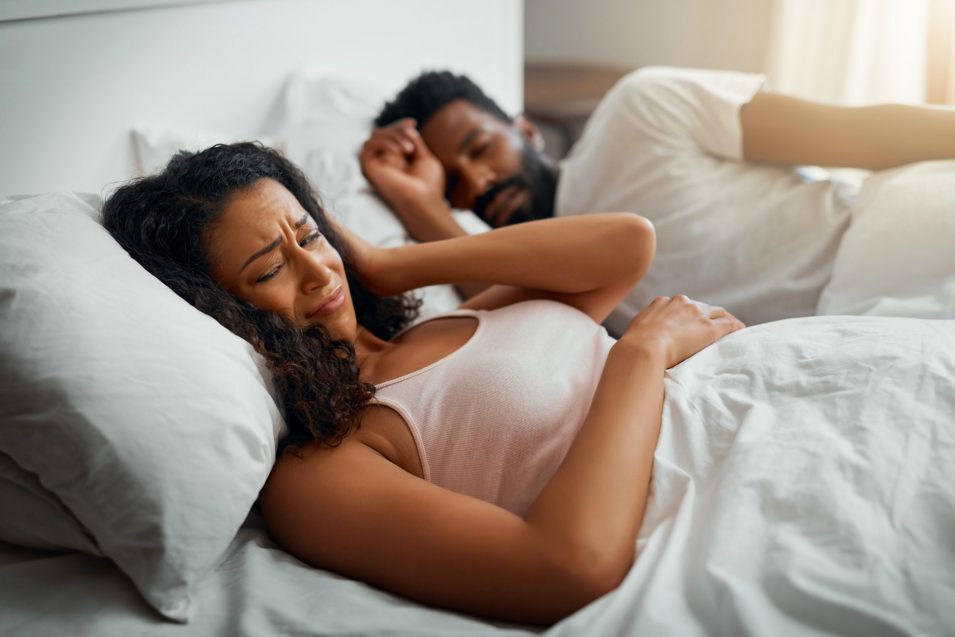 When was your last visit?
Take Care Of Your Oral Health & Book Your Dental Hygiene Appointment Today.