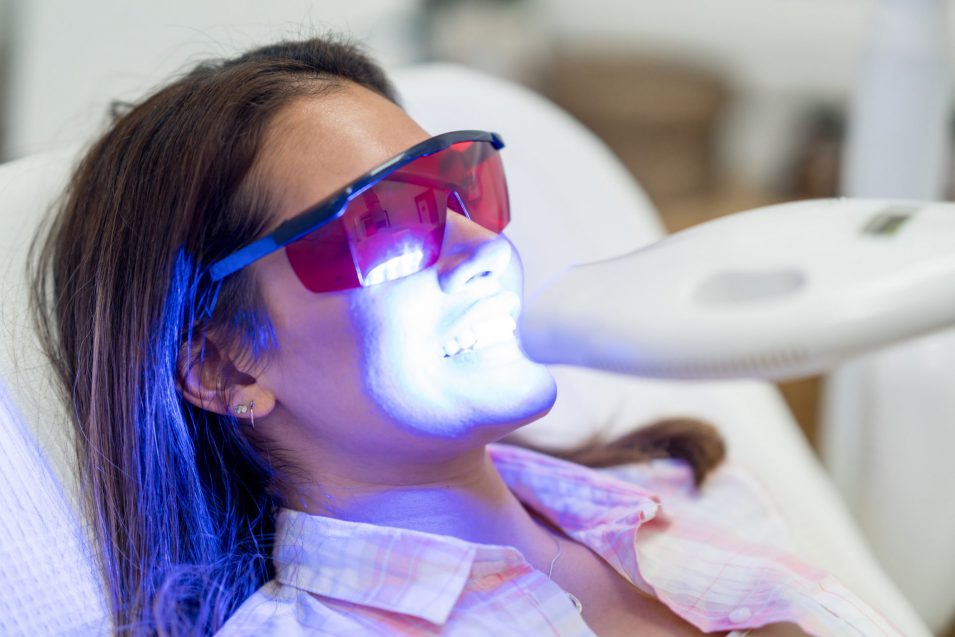 Staining and discoloured teeth are common dental issues. In fact, the majority of Canadians feel self-conscious about the colour of their teeth. Luckily, there are simple whitening solutions that can transform the look of your teeth in as few as 1-3 treatments. At Preston Family Dental, we offer quick and effective teeth whitening services and take-home whitening kits to give you a radiant smile. Whether you want to enhance your look with whiter teeth for an event or photo opportunity, or you want to maintain long-term results for an added boost of confidence every time you smile, our dental team is here to help.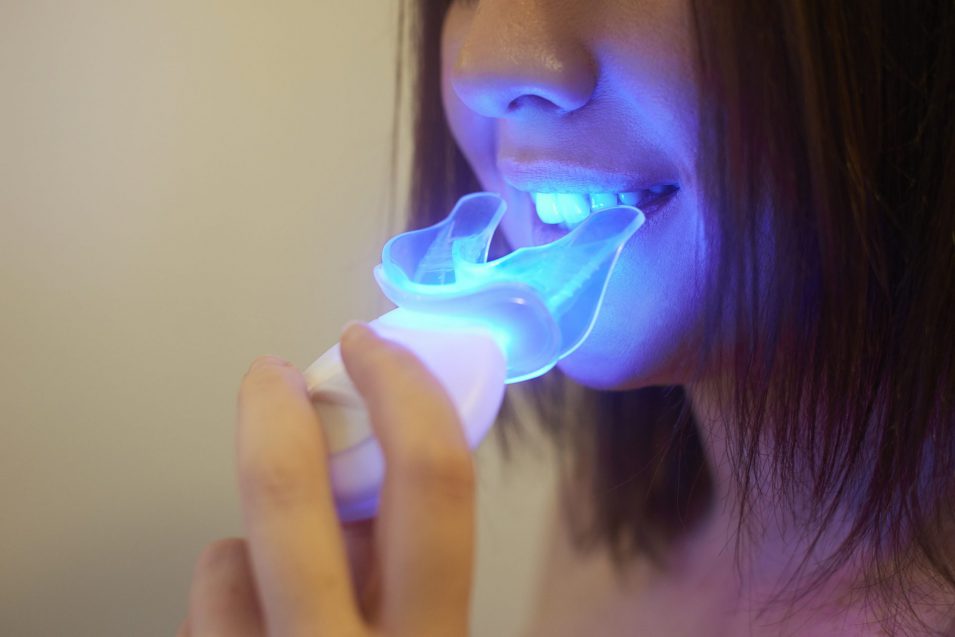 Take Home a Customized Whitening Kit Today! Options
Our take-home teeth whitening kits near you help patients get a whiter smile from the comfort of home. These kits include peroxide (bleaching) gel, which is applied to custom-designed trays that fit over the teeth. Your trays will sit perfectly in your mouth for added comfort, better whitening results, and a mess-free experience. Our dentists will give you detailed instructions about how to whiten your teeth quickly, also providing you with advice for maintaining and touching up your smile regularly. Ask us about our teeth whitening kits at your next appointment, or call us directly today to order.
When was your last visit?
Take Care Of Your Oral Health & Book Your Dental Hygiene Appointment Today.